Chittagong Chamber Of Commerce & Industry
Hacked By iNZi
NOBODY
NOBODY
YOU TAKE IT
Hello Admin !
Nothing personal,Your Site Has Been Hacked System Security Is Low , Please Patch Your System.If You Still Dont want to patch it I Will Keep On Hacking it.
#We are Anonymous #We are Legion #We do not Forgive #We do not Forget #Expect Us.
From The President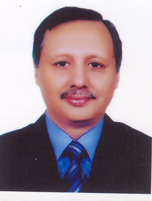 Become a Member

Chittagong Port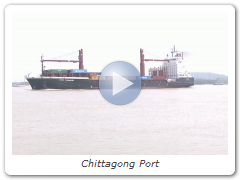 Chittagong Port Video
The Chittagong Port is the principal seaport of Bangladesh handling about 92% of import-export trade of the country. As such its importance in the national economy is paramount. The Chittagong Port Authority (CPA) is a basic services provider. Its objective focuses mainly on providing necessary services and facilities to the port users efficiently and effectively at competitive price.