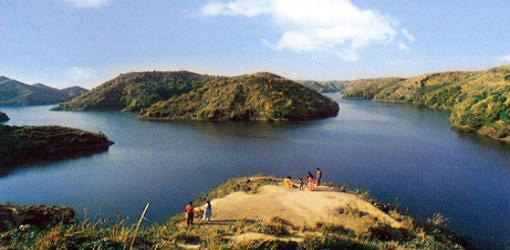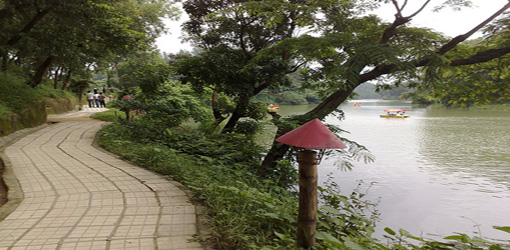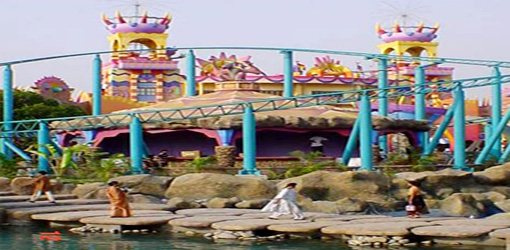 Foy's Lake
Foy's Lake Amusement World is a theme park located in the heart of Chittagong, in Foy's Lake. Amusement World is located in the same complex as Sea World and Foy's Lake Resorts. The Foy's Lake theme parks are located in a picturesque setting surrounded by hills, a lake and green forests located in Pahartoli, Chittagong on approximately 320 Acres of land. Chittagong is a major port city of Bangladesh located south of Dhaka with good transport links from the capital. Chittagong is considered by many as the most beautiful district of the country due to its natural beauty comprising of the seaside, hills, rivers, forests and valleys. Amusement World is a dry park with the usual theme park rides and attractions as well as boat rides on the lake, landscaping, restaurants, concerts with floating stages, scenic walking trails and many other fun activities. It even boasts a resort hotel. We have something for every age and taste. The biggest attraction is the beauty of the lake and its surrounding hills. Our park is right in the middle of it so you can have the fun and thrills as well as the serenity and peacefulness of Foy's Lake. It also hosts many corporate picnics and other events.
Foy's Lake Resort
The brand new Foy's Lake Resort is a unique getaway in Chittagong where you can stay in luxurious accommodation while enjoying the natural beauty of Foy's Lake and the entertainment of its two theme parks. Whether you are taking your kids on holiday, enjoying a corporate retreat or a romantic break, we have everything you need for an unforgettable experience. Whether you want to relax and enjoy the serene beauty or you or want some thrills, we can cater to your needs.
Open all year round, the Resort at Foy's Lake invites you on a journey of discovery. The Resort is the only place in Bangladesh that encompasses spectacular landscapes, historical wonders, magnificent views and adventurous rides in one place. The resort overlooks the Amusement World and Sea World theme parks, as well as the magnificent Foy's Lake with its seemingly endless green hills. We have something for children of all ages, watch them play and have non-stop fun until they are ready for a good night's sleep in their room. For truly lasting memories, stay at the Foy's lake resort with your families, colleagues or special someone and experience our legendary hospitality. Impeccable service, great entertainment, VIP treatment and delicious international cuisine await you creating the perfect holiday. Our special Honeymoon Chalet caters to newly married couples, allowing them to celebrate in a romantic and beautiful setting.
Come and stay with us for a truly magical experience.

Facilities include:
Air-conditioned Rooms
Colour cable TV
Restaurant
Credit Card Facility
Telephone
En-Suite Bathrooms
Room Service
Car Parking
Convenience Store
Recreational Facilities:
Exciting Rides at Amusement World (dry park) and Sea World (water park)
BBQ Nights
Cultural Programmes
Boat Rides on Lake
Concerts & Shows by leading artists